This program is available via invitation only. Please register for the Introduction to apply.

The financial health of your company is the most important component to your success. Yet, many owners do not have a clear grasp of their financial position, revenue projections, or expense management. In this program we'll help you develop the financial processes and systems to provide all the information you need to make well educated decisions regarding expansion, consolidation, and growth. We'll develop the reporting and analysis for an accurate financial picture at your fingertips.
The key to consistent and quality financial information is the financial process within your company. We'll work through profitability models, accounting systems, and even into the details of commission processing and agent billing.
Prior to our acquisition, RE/MAX Northwest had four people handling transactions and commission processing. RE/MAX On the Lake had a part time person. Following the acquisition, we consolidated the systems and have one person handling commission processing for the entire company. Through our technology and systems, we can help you streamline your entire finance team.
We'll work with you to establish the financial system and team to scale your brokerage through multiple offices and thousands of transactions while providing a clear picture of your profitability and revenue targets.
Topics
Financial Analysis
Available in days
days after you enroll
Financial Modeling
Available in days
days after you enroll
Agent Net Worth and Profitability
Available in days
days after you enroll
Your Coach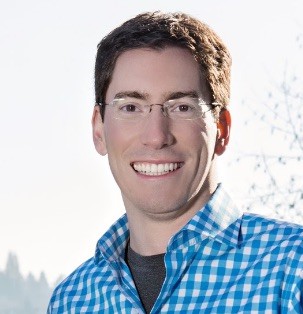 With 230 agents and $1.7 billion in sales, Matt has built RE/MAX Northwest into the largest RE/MAX in Washington and in the top 150 of all brokerages in the United States. Matt made his first entrepreneurial move when he decided to pursue real estate in lieu of a traditional law career and has been building companies every since.
After two years as an independent broker, he opened his first RE/MAX office in Seattle in the summer of 2011. With a focus on systemization and agent development, RE/MAX Northwest per agent production has increased substantially every year and RE/MAX Northwest agents are the highest producing in the market.
When he saw inefficiencies in current real estate tech, he developed his own software to save time for the brokerage and its agents. He later founded a real estate startup to continue tech development from the agent and broker perspective.
Matt now consults with other brokerage owners to help them reach their own goals with an eye on helping every owner achieve full-leverage. In every aspect, Matt lives by our motto: Work Hard, Be Nice.
Check out the Introduction or contact us for more information.
400 112th Ave Suite 100
Belleveue, WA 98004
This course is via invitation only. Please contact us to apply.